Tokenomics Audit (Token Due Diligence)
Also known as Token Due Diligence. As a leading tokenomics agency, we offer this service to help ensure that your project's token economics are sound and well-designed.
Economy/Token Due Diligence is a service designed to evaluate the current design of a web3 protocol's economy and identify any associated risks. Our team will analyze the economic agents, digital assets, and value flows to provide a comprehensive assessment of the token economy. This service is ideal for clients with a basic model of their economy and a fundamental understanding of how it works, and serves as an initial engagement with low investment on the client side.
The typical timeline for an Economy/Token Due Diligence engagement is 3-4 weeks.
During this period, our team will conduct a comprehensive analysis of the web3 protocol's economy, prepare the Due Diligence Report, and facilitate two workshops to discuss our findings.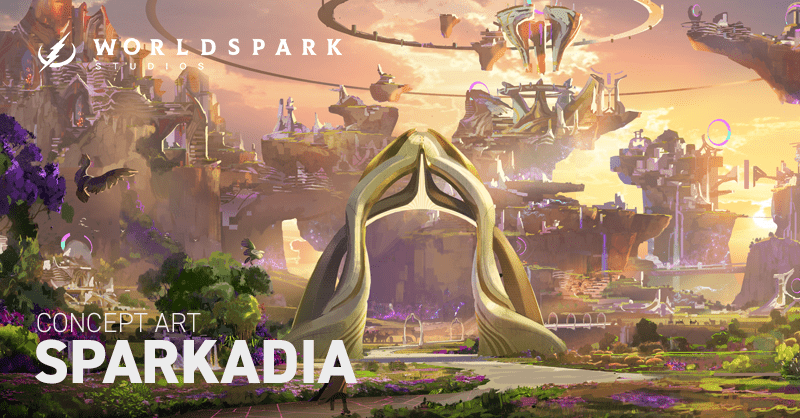 Sparkadia is an ecosystem of AAA games, tied together by a social hub and interconnected economy. The economy includes on and off-chain …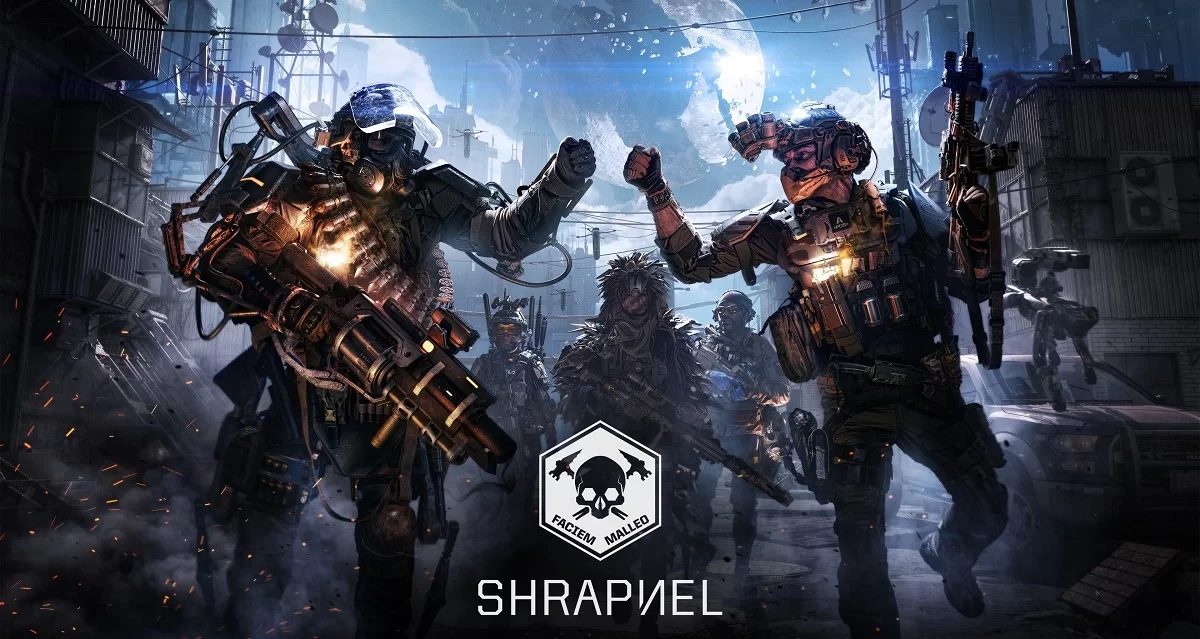 Shrapnel is a AAA first-person shooter game where players' gear lives on-chain and can be gained or lost in-game. The project also …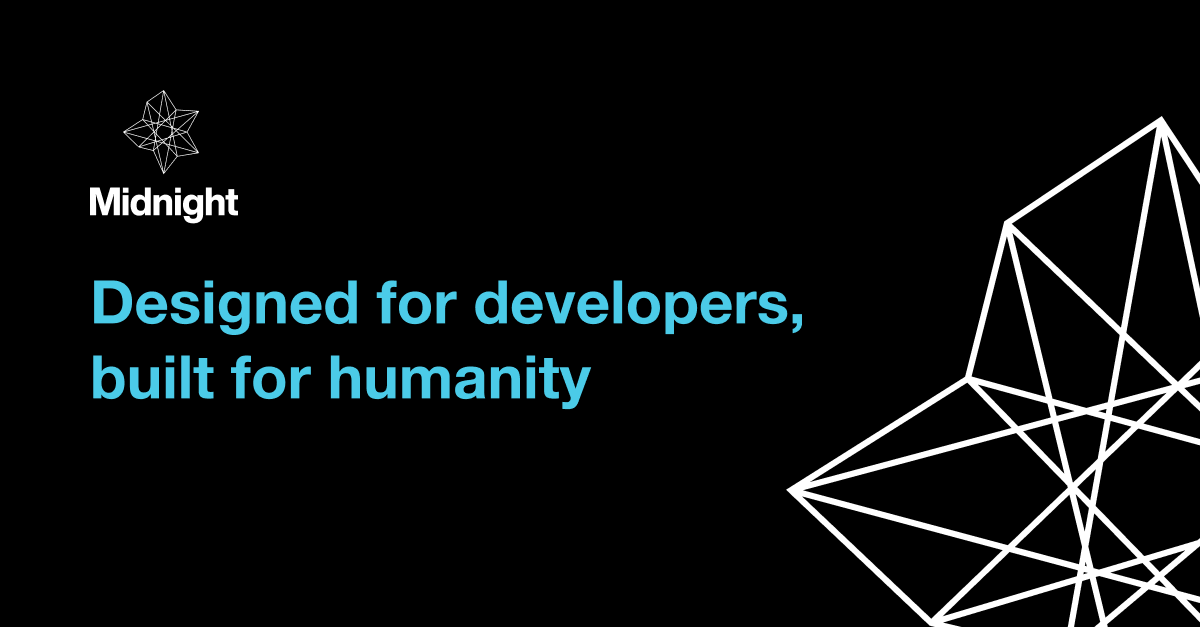 Midnight is a data protection-based blockchain that safeguards sensitive commercial and personal data, protecting fundamental freedoms of association, commerce, and expression for …


What is a Tokenomics Audit?
A Tokenomics Audit is a comprehensive review of your project's token design, economic model, and token distribution. Our team of experts will analyze your project's tokenomics and provide you with a report that includes a detailed assessment of your project's strengths and weaknesses, as well as recommendations for improvements.
Why is a Tokenomics Audit important?
A well-designed token economy is critical to the success of any blockchain-based project. It can help attract investors, incentivize users to participate in the network, and create a sustainable ecosystem. However, creating a well-designed token economy is not easy, and even the most experienced teams can make mistakes. A Tokenomics Audit helps ensure that your project's tokenomics are optimized for success.
What does our Tokenomics Audit service include?
Our Tokenomics Audit service includes a comprehensive review of your project's tokenomics, including:
Economic Agents
Digital Assets
Value flows
Risks and mitigation strategies
Our team will provide you with a detailed report that includes a comprehensive analysis of your project's tokenomics, as well as recommendations for improvements.
Why choose us for your Tokenomics Audit?
Our team of experts has years of experience in blockchain technology, economics, and finance. We've helped numerous blockchain-based projects design and optimize their token economies, and we're confident that we can help you too.
Our Tokenomics Audit service is also customizable to fit your project's unique needs. We understand that every project is different, and we'll work with you to ensure that our audit is tailored to your specific requirements.
If you're looking to create a sustainable, well-designed token economy for your project, our Tokenomics Audit service is an essential step. Contact us today to learn more and get started.