Welcome to Economics Design's Tokenomics Design service. We are a full-service tokenomics agency that specializes in creating custom token designs that help businesses achieve their financial goals.
The purpose of this service is to showcase and leverage on ED's expertise in economic first principles and help our clients build a sustainable virtual economy for their project. This service is designed to understand the ideas of the client and what they want to do with their economy, find risks and problems that need to be addressed in order for the project to become successful, and craft mechanisms that utilize the client's ideas in a way that it addresses potential problems and mitigate risks that are uncovered.
The Qualitative Economy Design service provides clients with an economic team that will help assess risks, brainstorm solutions, and implement mechanisms that help create a long-lasting sustainable economy for their project.
We take a holistic approach to tokenomics design, considering factors such as token utility, distribution, user behavior, faucets and sinks, economic risks, etc. to ensure that your token is optimized for success.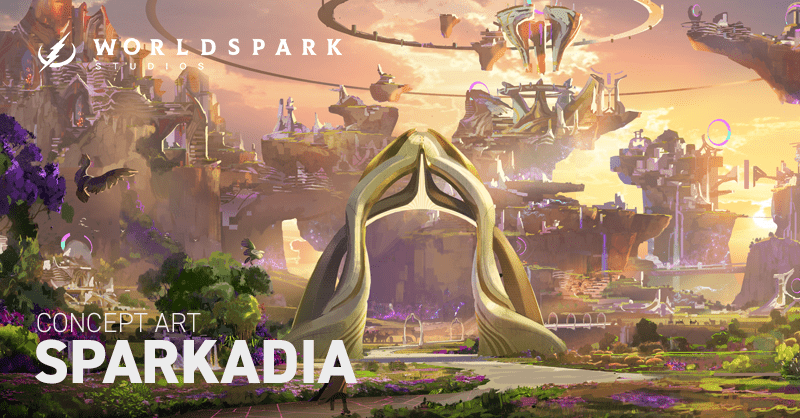 Sparkadia is an ecosystem of AAA games, tied together by a social hub and interconnected economy. The economy includes on and off-chain …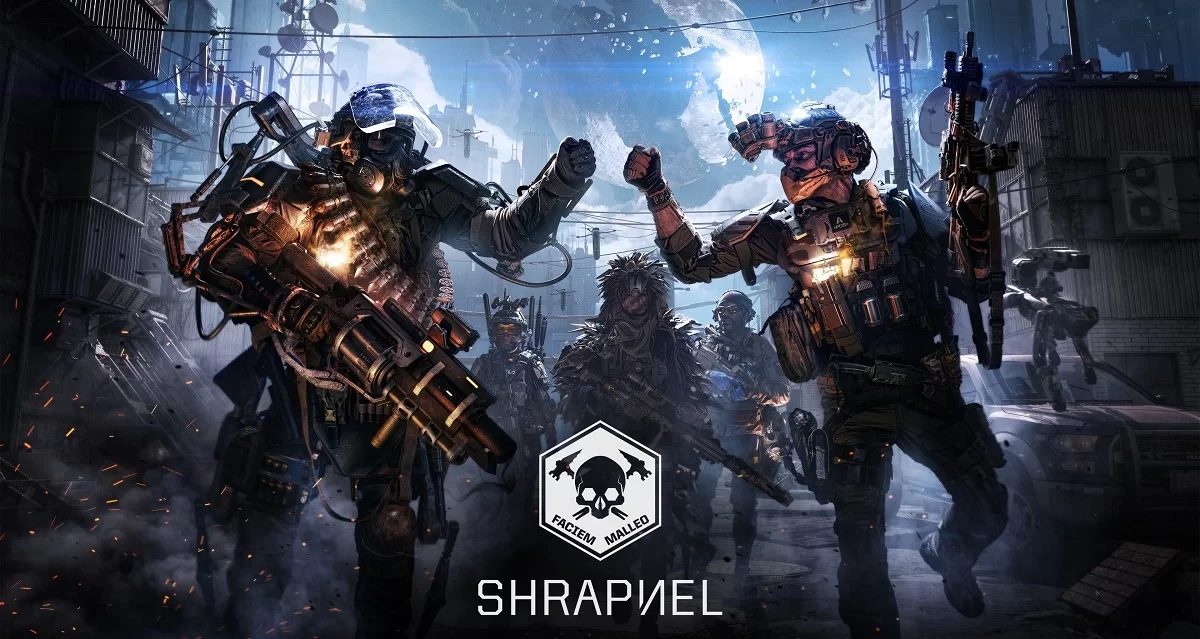 Shrapnel is a AAA first-person shooter game where players' gear lives on-chain and can be gained or lost in-game. The project also …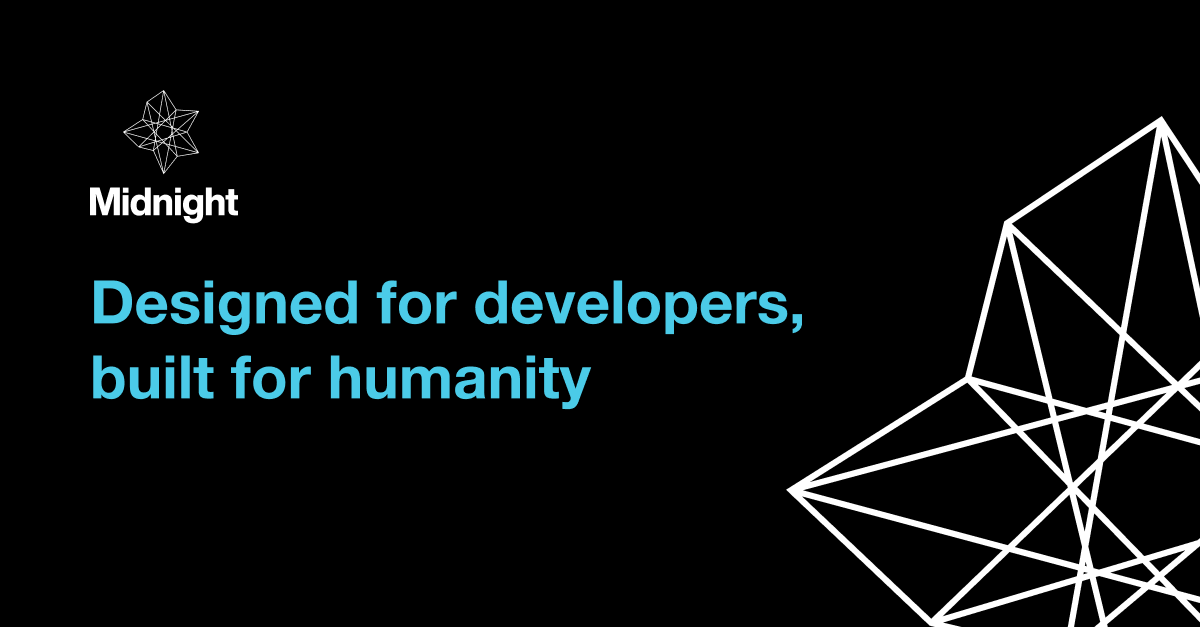 Midnight is a data protection-based blockchain that safeguards sensitive commercial and personal data, protecting fundamental freedoms of association, commerce, and expression for …
What is Tokenomics?
Tokenomics is the study of how digital assets, such as cryptocurrencies or utility tokens, function within a specific ecosystem. The goal of tokenomics is to create a sustainable and profitable system that incentivizes users to participate in the network. A well-designed token can help a business raise capital, incentivize users, and drive growth.
What is Tokenomics Design?
Tokenomics Design is the process of creating a custom token that aligns with your business goals. At Economics Design, we work with you to understand your specific needs and design a token that meets those needs. Our team of experienced token designers will work with you to create a token that is unique, functional, and profitable.
Our Tokenomics Design Process
Our Tokenomics Design process starts with a consultation to understand your business needs and goals. We then work with you to design a token that aligns with those goals. Our team of experts will help you with everything from token economics and distribution to token design and branding.
Once we have designed your token, we will help you launch it and manage its growth. We will work with you to develop a marketing strategy that will help your token gain traction and drive adoption.
Why Choose Economics Design for Your Tokenomics Design?
At Economics Design, we are committed to delivering the best possible service to our clients. We have a proven track record of designing successful tokens that have helped businesses raise capital and drive growth. Our team of experienced token designers has a deep understanding of token economics, distribution, and marketing.
We believe that the key to success in the token economy is a well-designed token that aligns with your business goals. That's why we take a comprehensive approach to Tokenomics Design, working with you every step of the way to ensure that your token is designed to meet your specific needs.
If you're looking to create a custom token for your business, Economics Design is the right choice. Contact us today to schedule a consultation and learn more about our Tokenomics Design services